JACK + MULLIGAN is a New York based brand specializing in premium quality bags and accessories for travel, work, and sport.
Colin Gray, founder and creative director, launched the brand in 2014 after setting out to try to create the perfect bag for work, athletics, and travel, combining a classic, utilitarian, design aesthetic with premium materials, quality craftsmanship, and superior functionality. The brand is named in memory of his two dogs; A Jack Russell terrier, and an Irish Water Spaniel. Two kindred spirits with a keen sense of adventure, often getting into trouble because of it, but always making life more interesting.
Our goal is to make products with a sense of purpose. Our goods are made for going places. Commutes and workouts, boardrooms and beaches, pickup games and vision quests. We're committed to creating items of the utmost quality that will seamlessly function and fit in wherever you find yourself.
We believe in equal parts form and function. Utilitarian goods that don't eschew aesthetic appeal or the visceral feeling you get from holding or using it. Our products are meant to integrate into daily life, making your everyday carry a pleasure.
Imagining the life that a product will have once it leaves our hands, we seek to instill a sense of "future nostalgia" in everything we make. Ours are goods that will only get better over time with passports stamped, games played, memories made. Our hope is that the things we create will not only accompany you on your next adventure, but inspire you to seek it out.
Our philosophy is "Buy less, buy the best."
---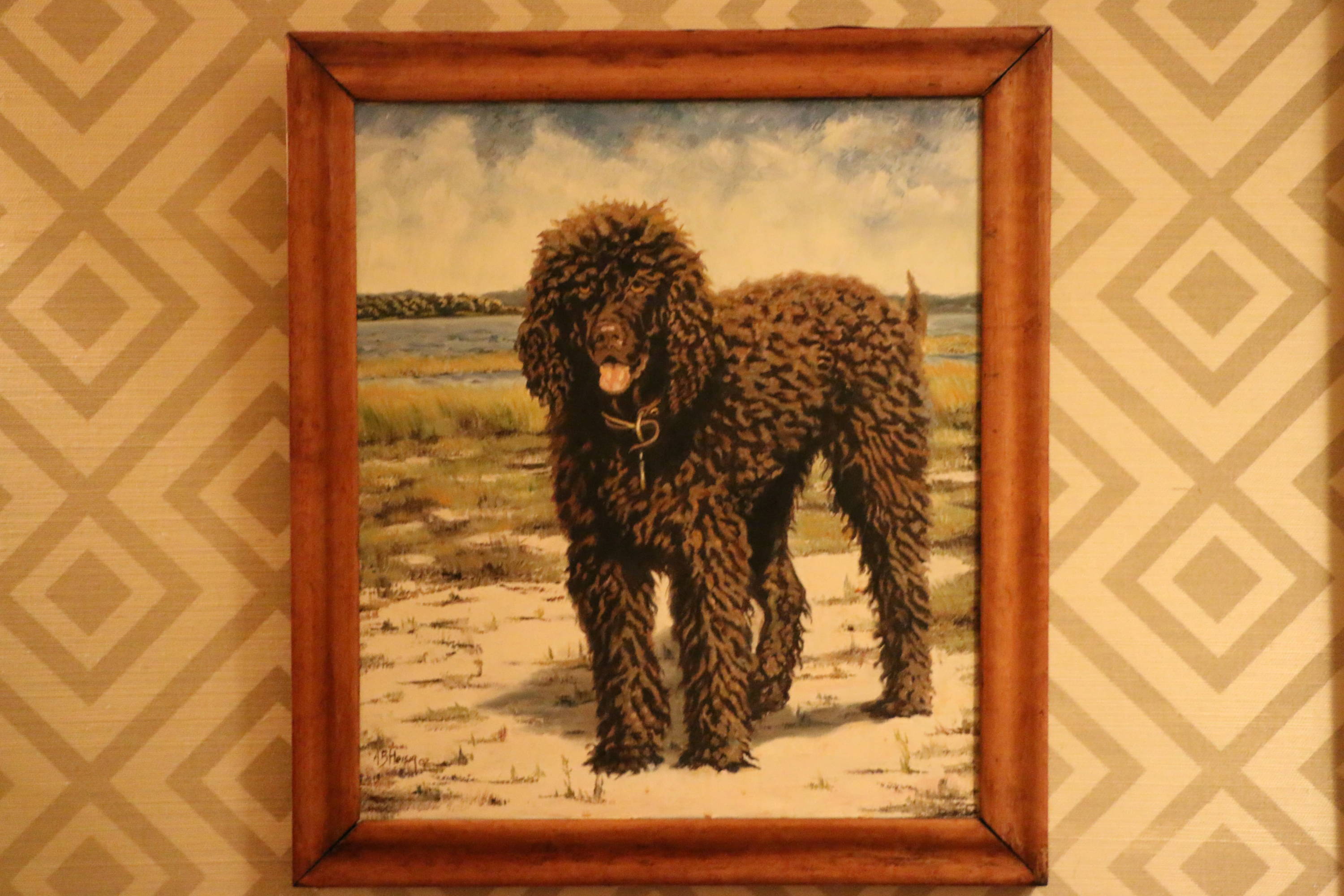 ---



QUALITY MATERIALS + COMPONENTS
We thoughtfully source the best materials available, from heavyweight water-repellent canvas, technical waterproof nylon, premium full grain and vegetable tanned leather, solid metal hardware, and YKK zippers, to create a high quality, durable product that's built for the long haul.
We believe that the process is equally important as the finished product. Our goods are ethically produced in the United States by skilled workers who have spent decades honing their craft. We hope to cut down on unnceccary waste by creating items that are meant to be used and cherished for years to come rather than discarded and replaced, and reduce our carbon footprint in the process by manufacturing our bags locally.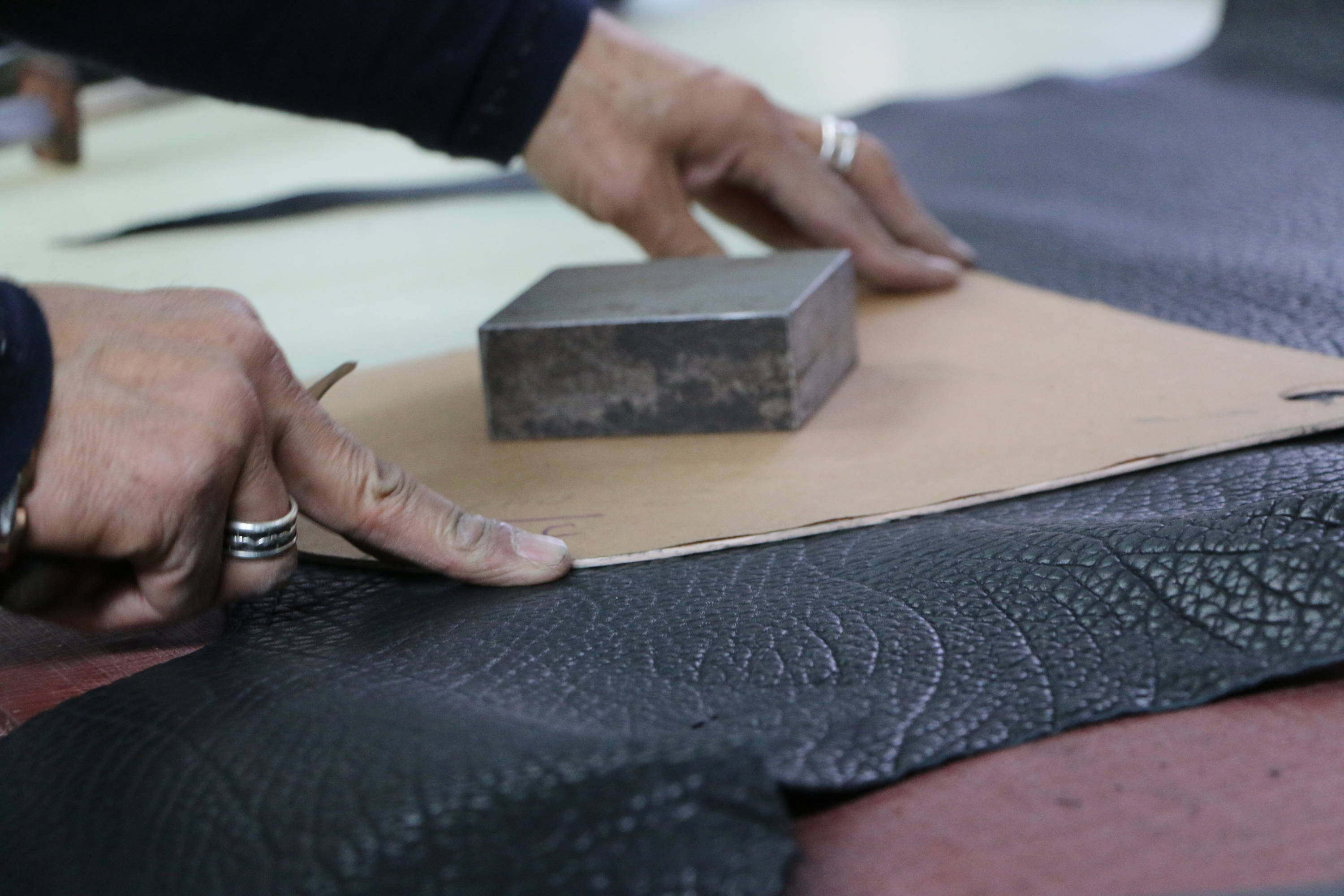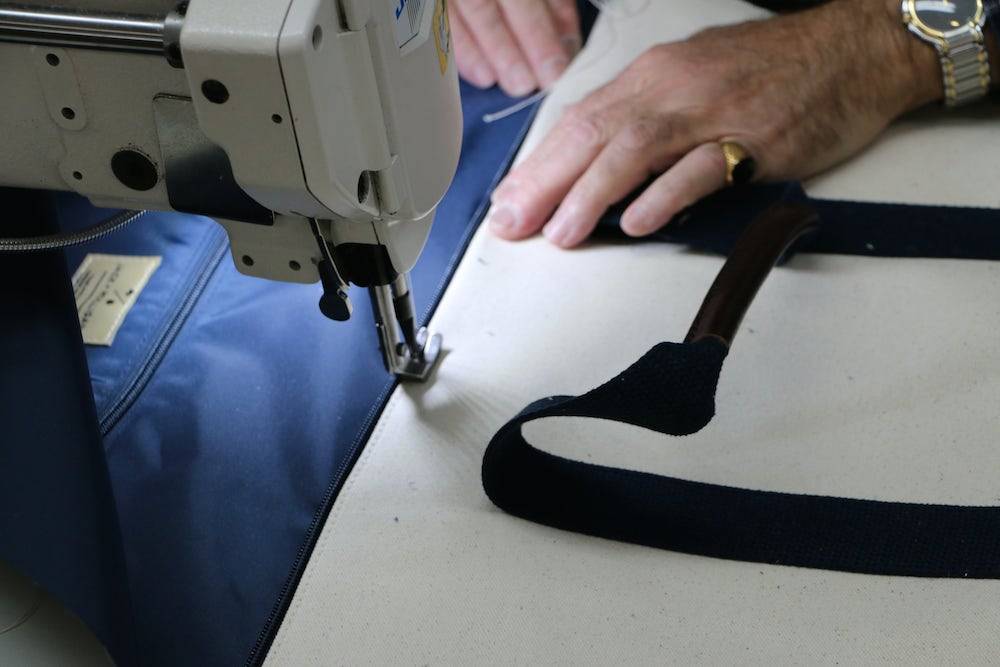 Our commitment to quality is unwavering. At the same time, we think it's wise to plan for the unexpected. All of our bags carry a lifetime guarantee. Should any defects ever arise with the materials or workmanship on your bag, we will be happy to take care of it.
---